You need to just clean up by selecting the given right squares to complete the level.
About The Game:
Are you interested in a relaxing game (calm game) that can relieve stress instantly? You will enjoy this game if so. You need to just clean up by selecting the given right squares. You can make yourself calm with this puzzle game. Having infinite levels allows you to keep playing whenever you feel stressed or want to have some fun. Apart from this, we have added many colourful squares to make the game more fun and we are sure you will enjoy it.
It can also be called Calm Game, Anti-stress Game, Relaxing Game, Puzzle Game, Mind Game, Board Game, Casual Game, Sports Game, and more.
FEATURES
100% free to download. No in-app purchases
Share with your friends and ask them for challenge to play and beat your score.
More than 24 Free Skins
More than 24 types of Free 3d Balls
1000 + levels
Completely offline with all levels included with no extra download
All hand-drawn puzzles
Difference game made for adults and children.
Super relaxing gameplay with no timer.
Challenging levels each time you play and get harder as you go.
Free hint system to help you when stuck.
Beautiful sound to make a calm game experience
Simple UI Design for all ages.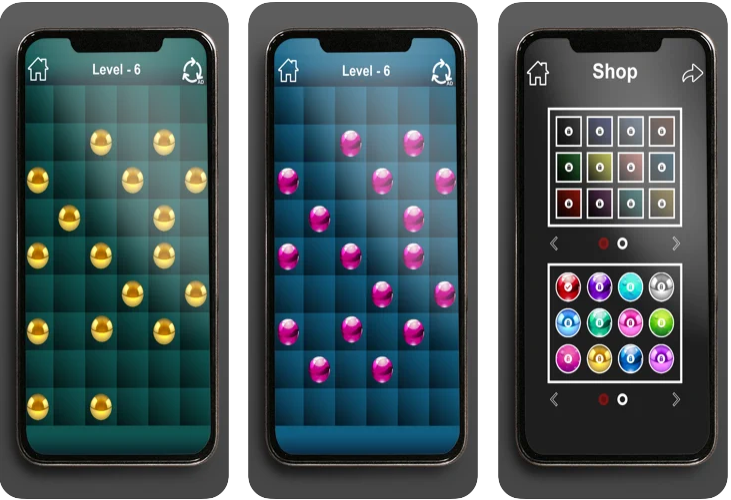 WE LOVE YOUR FEEDBACK:
There are three main types of mountains: volcanic, fold, and block. All three types are formed
In return we just need reviews from our users so we can improve gameplay based on that so please write us some feedback whatever you think so we can follow the same.
Thanks for being part of our game.